CUSTOM CASEWORK

DESIGN | BUILD | INSTALL
Every exhibit has a unique story, and our custom casework is built to tell it.
BANG! is passionate about providing clients with personalized experiences. All of our experiences can be customized in both content and scale, ensuring your visitors get the experience you envision.
When it comes to building an effective exhibit, nothing is more effective than  custom casework. If done right, they catch a customer's attention at a pivotal time. Our team has a long history of creating custom casework in a variety of settings.
Let's collaborate on your vision! We'll concept, design, manufacture, and deliver a solution that simply refuses to be ignored.
High Quality Casework that Won't Get Ignored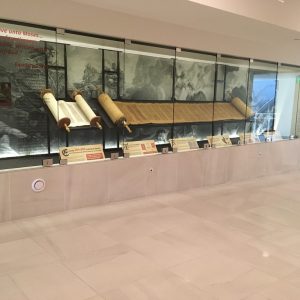 Tell Us About Your Project