INTERACTIVE DISPLAYS

DESIGN | BUILD | INSTALL
We've worked with numerous industries and clients.  All of our interactive displays are versatile and equipped for any industry.
BANG! is passionate about providing our clients with quality work.  All of our experience is used to provide the best solution and product for each of our clients.
All of our products can be customized in both content and scale, ensuring our clients achieve the experience they envision.
Let's collaborate on your vision! We'll concept, design, manufacture, and deliver a solution that simply refuses to be ignored.
Interactive Displays That Will Engage Your Visitors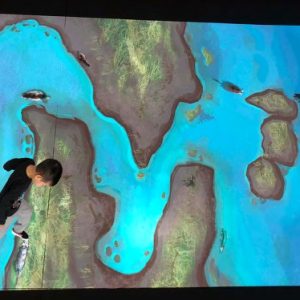 Tell Us About Your Project