MODEL FABRICATION

DESIGN | BUILD | INSTALL
Bang! Creative offers the capability to produce high quality models that simply cannot be made easily with other equipment.
BANG! is passionate about providing our clients with quality work.  All of our experience is used to provide the best solution and product for each of our clients.
Our model makers use state-of-the-art machines to produce models efficiently. We have the expertise to custom build a wide range of products for exhibits.
Let's collaborate on your vision! We'll concept, design, manufacture, and deliver a solution that simply refuses to be ignored.
High Quality Model Fabrication that Won't Get Ignored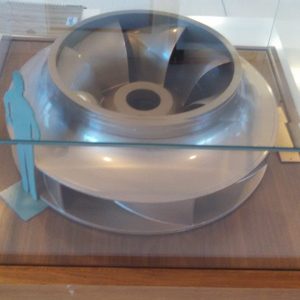 Tell Us About Your Project